St. Paul Lutheran Church...
where God impacts hearts and lives with His amazing grace.
We invite you to worship with us:

Sunday Morning at 8:15 a.m & 10:30 a.m.
Monday Evening at 6:30 p.m.

Fall sermons: The Whats and Whys of the Different Sights of Worship.
Sep 17 - The Cross
Sep 24 - The Altar
Oct 1 - The Candles
Oct 8 - The Lectern and Pulpit
Oct 15 - The Font
​Oct 22 - Pastor's Garb


Adult Bible Study:

"How to Talk Confidently with Your Child about Sex" class on Sundays in the lunch room at 9:30 am, Sep 24, Oct 1, and Oct 8.

Sunday School:

Sunday School for age groups ranging from preschool through eighth grade are offered throughout the regular school year between Sunday morning services.

Our Pastor-Rev. Nathan Reichle
natereichle@gmail.com




---

Visitation Minister-Rev. Vilas Mazemke





---
What We Believe . . .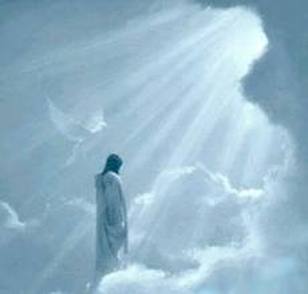 As sinners we are spiritually dead in our sins and cannot come to God by ourselves
God in His mercy sent His Son, Jesus Christ, who suffered and died for our sins and rose from the dead that we might live as God's children in this world and forever in heaven.
God has awakened us from the death of sin because the Holy Spirit has worked the power and love of God in our hearts and lives through the Bible, Holy Baptism, and the Lord's Supper.
God has given us His law, first to reveal our sinfulness; secondly, to reveal our need for a Savior; and thirdly, to show the Christian the way of life God gives that we may live at peace with Him and our neighbor.
God, in the Gospel, proclaims the Good News of salvation, "that while we were yet sinners, Christ died for us."
The Bible is the Word of God, the guide for our life.
The church is the body of Christ, His redeemed people.
Jesus who died on the cross rose from the dead and lives today.
---